The choice is yours!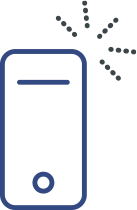 For all those who want it all, and who want it now
Stay next to your phone, because you're in for a surprise!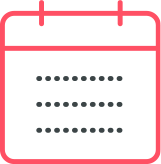 If you would rather take the time to organise your schedule
We'll be waiting for you when you've made up your mind.
We can't wait to speak with you!